Information site for independent projects:
The melomania cluster
on the southern coastof the Baltic Sea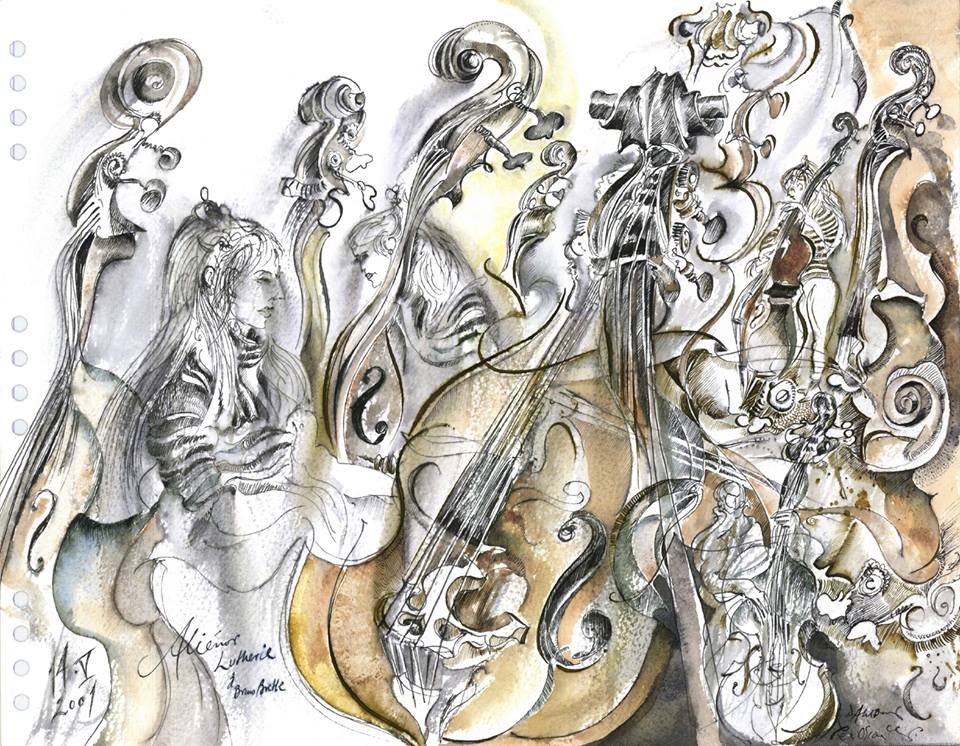 drawing by Per Oscar Dahlberg
SiestaTime
meetings with World Music broadcast weekly on a Polish radio show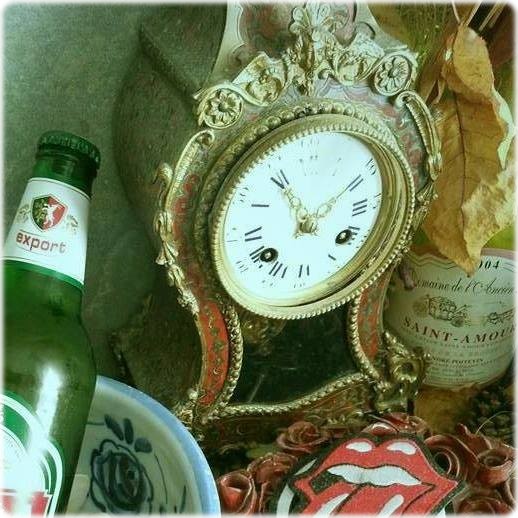 organized in various places as a facebook event
PC4uMusic
Analog technology is still best for electroacoustic conversion
- digital for preserving recorded music and passing it on

blogs @ Google:
Acoustic converter and PC4uMusic >
(se) Akustisk omvandlare och PC4uMusic >
(pl) Akustyczny przetwornik i PC4uMusic >

multilingual facebook profile >

websites about optimal configuration
4 Your Music at individual order
(se)Musik är inget kontorsprogram
(pl)Muzyka to nie aplikacja biurowa
(ua)Музика не офіс програми!
(ru)Музыка не офис программы!
very closely related sites - in cooperation
Stockholm Poetry Salon
Anna - Katarina Schatzl (se) (sl) (pl)
a befriended multilingual singer
Elena Rutkowska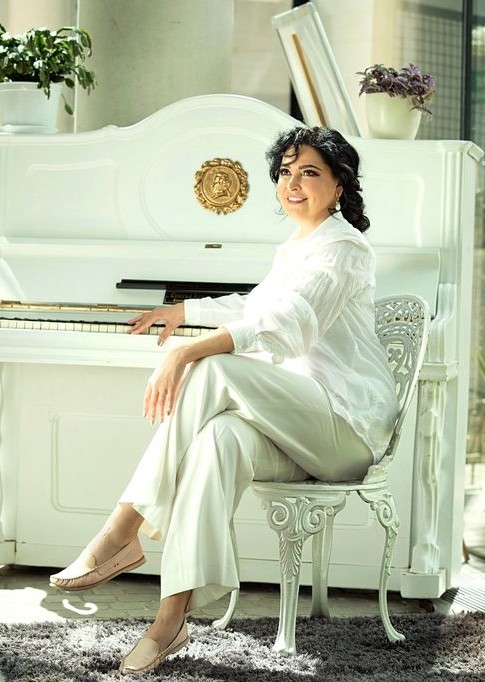 Actress, singer, composer, creator of stage programs. A graduate of the Theater Academy in Kiev. Born in Croatia and currently lives in Poland.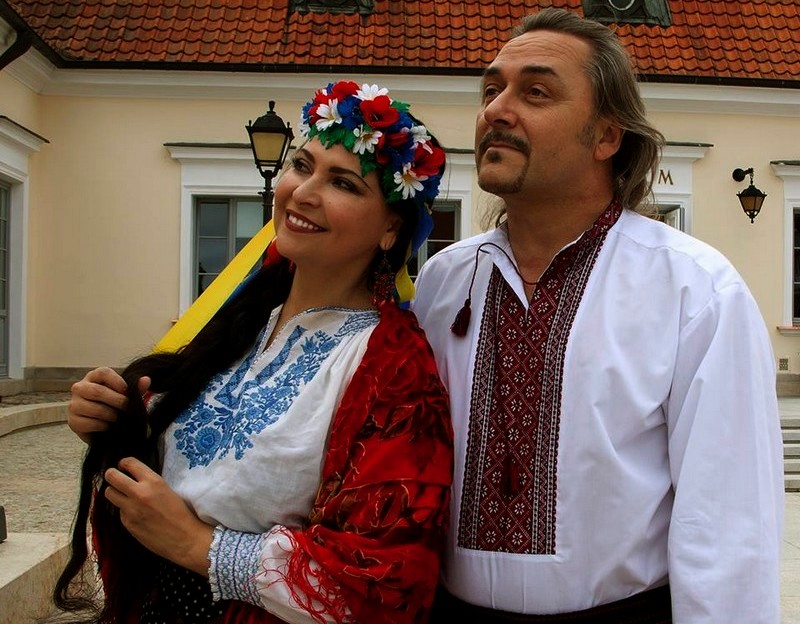 Artistic program 4 wine-related events
(Dans, music and songs - Balkan, Polish, Ukrainian, Russian)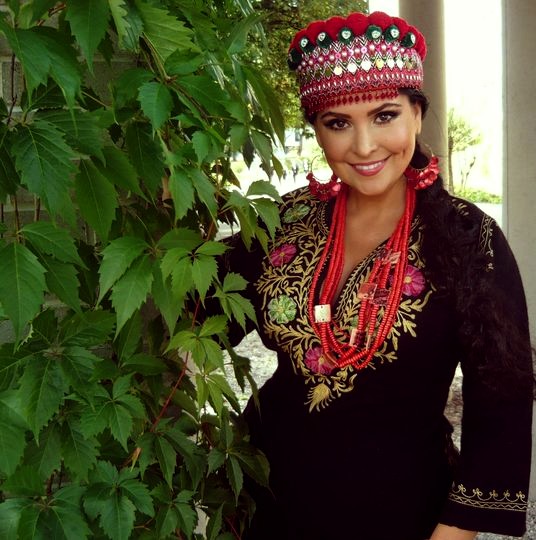 She has been performing for years with many artists on stages throughout Poland.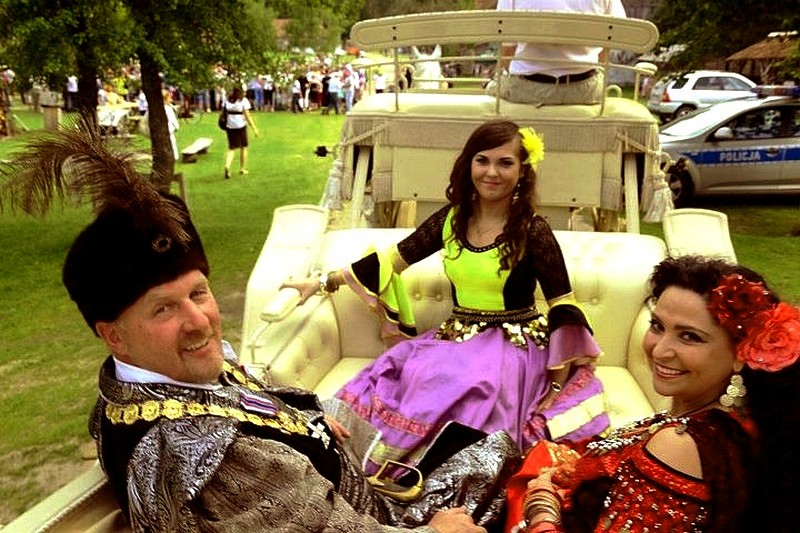 and establishes close contact with the audience both in small towns and large cities
---