Information site for independent projects:
(witryna w j. polskim - see site in Polish) >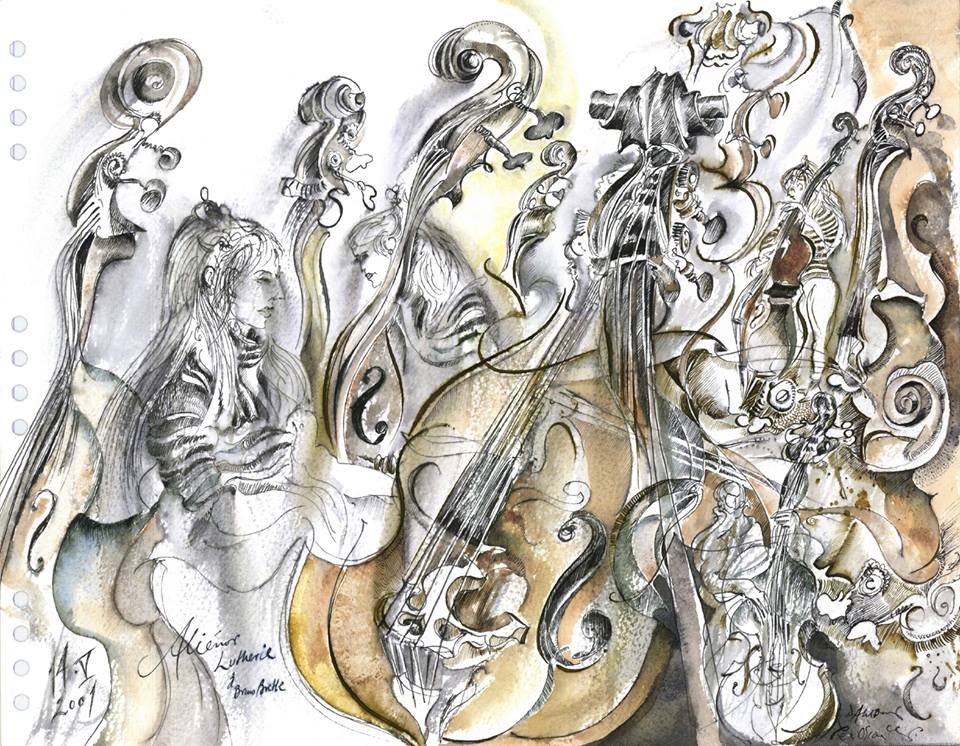 drawing by Per Oscar Dahlberg
The melomania cluster
on the southern coastof the Baltic Sea
AudiophilePC - blog>


4 Your Music at individual order - blog>
BienSound PC >
to be used with equipment for faithful reproduction of recorded music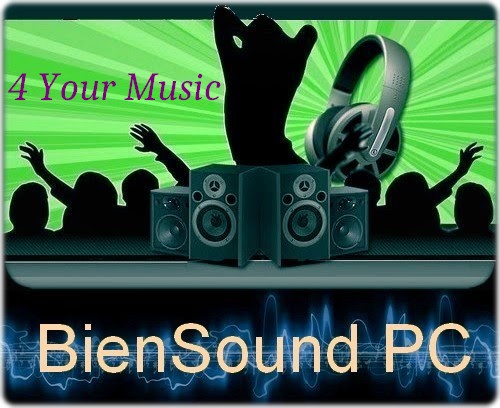 4 Your Music @ PC >
(se) Musik är inget kontorsprogram
(ua) Музика не офіс програми
(ru) Музыка не офис программы
(pl) Muzyka to nie aplikacja biurowa
4chSound PC
Enjoy the new Windows surround sound or classic quadraphonic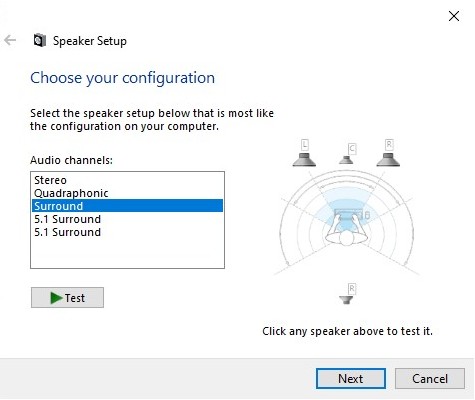 British proposals for new 4 ch surround in Windows @blog>
facebook>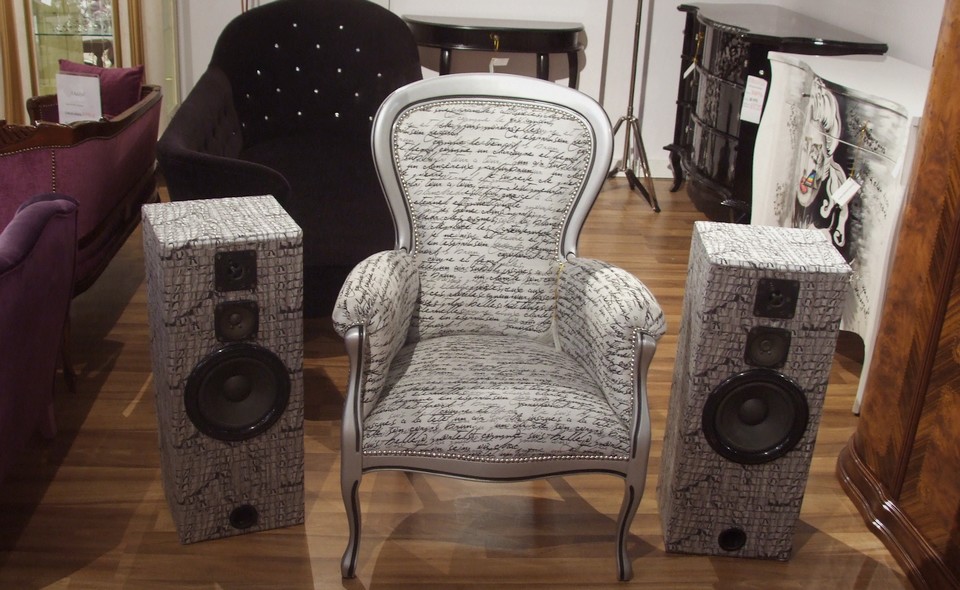 Match your speakers with furniture !

British wireless proposals from KEF@blog>
Stockholm Poetry Salon

Artistic program 4 wine-related events
(Dans, music and songs - Balkan, Polish, Ukrainian, Russian)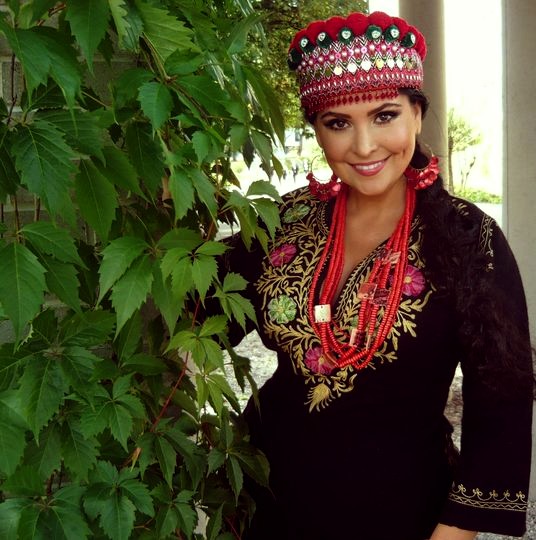 Elena Rutkowska
Actress, singer, composer, creator of stage programs. A graduate of the Theater Academy in Kiev. Born in Croatia and currently lives in Poland. She gained professional experience working in theater and television in Poland and Ukraine. She also hosted television programs for the Ukrainian minority in Poland.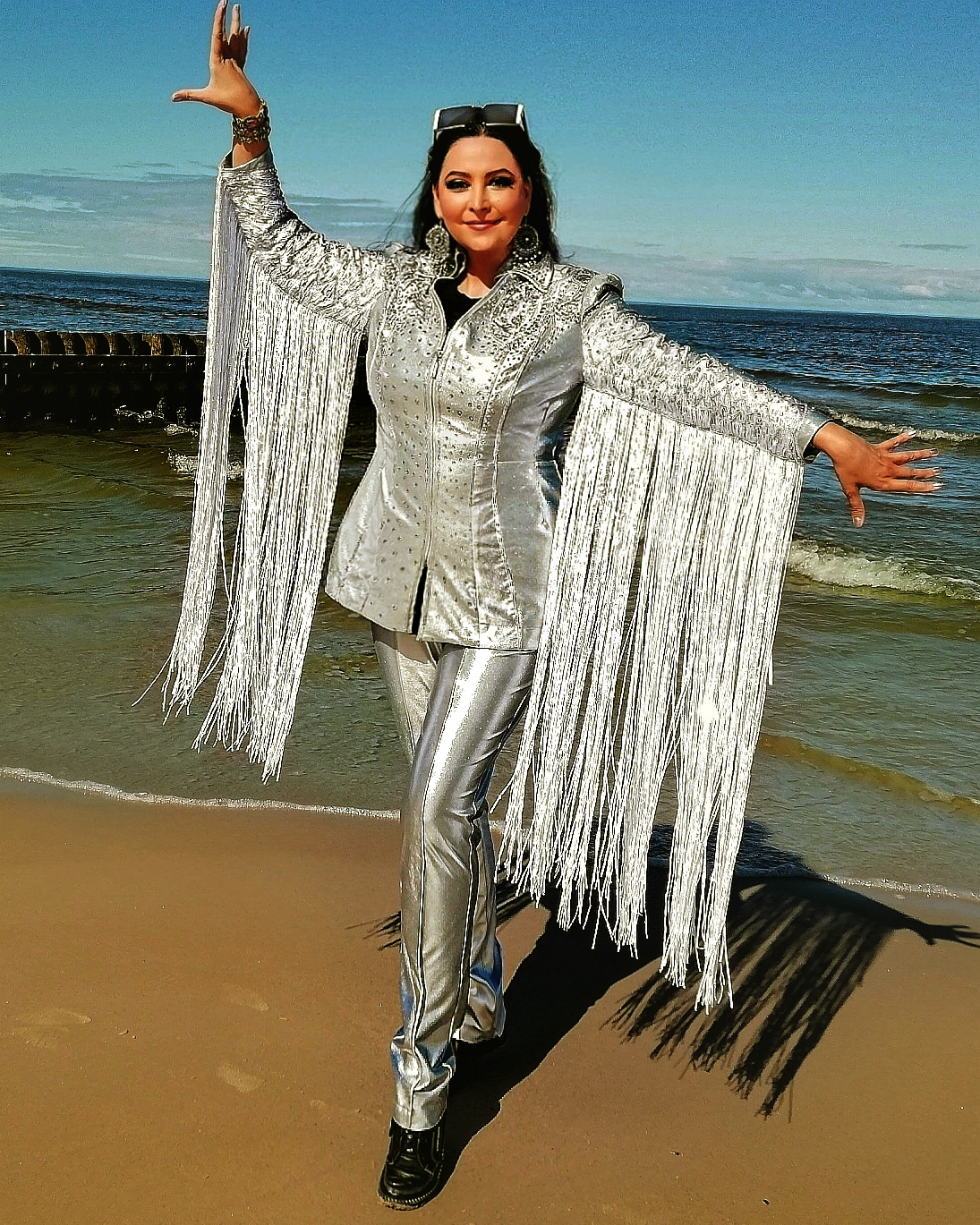 ANNA - KATARINA SCHATZL (se) (sl) (pl)
About a befriended multilingual singer
---